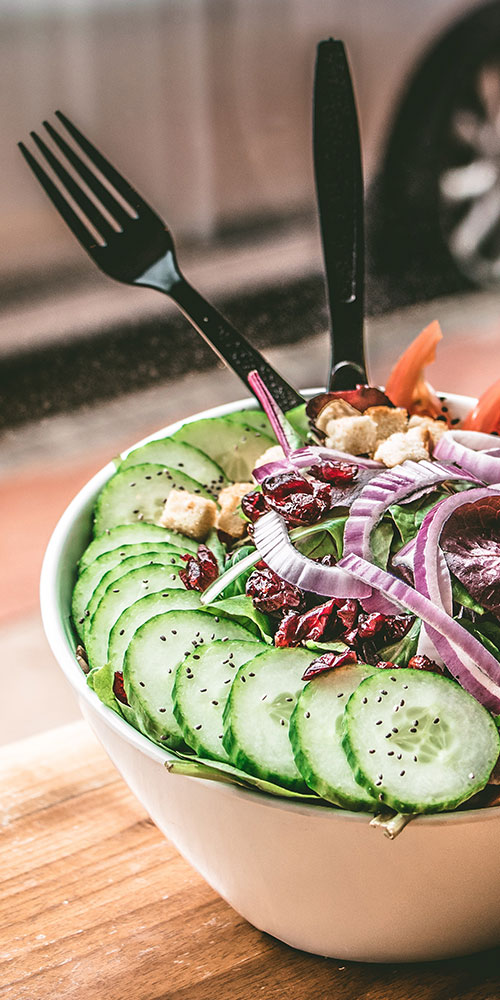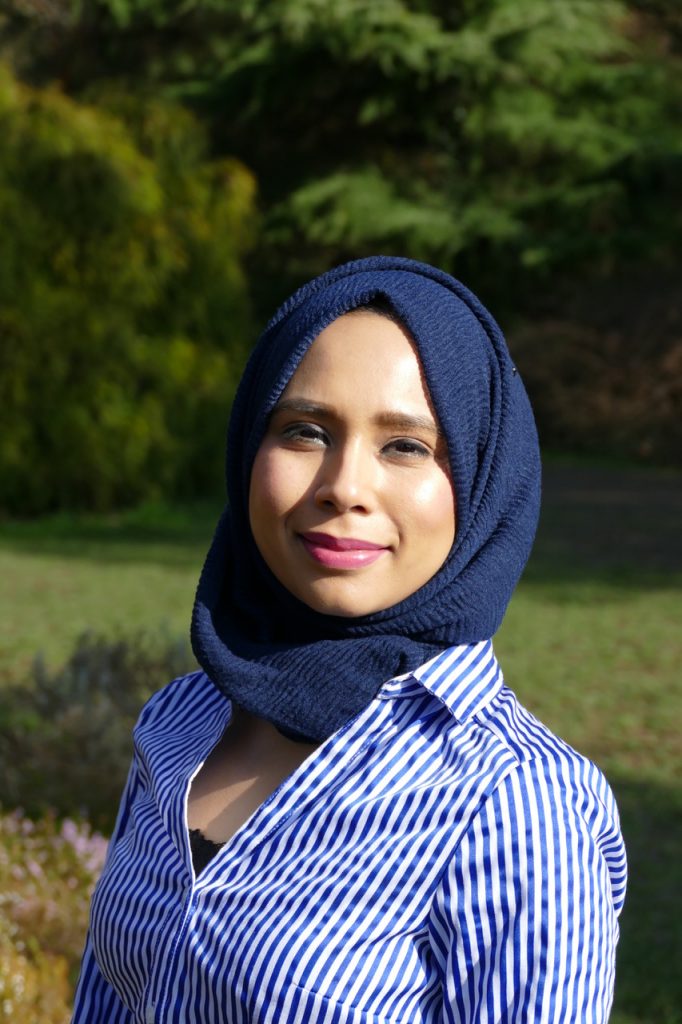 THE PCOS DIETITIAN


Hi, I am

Sumeya Jakhura




Consultant BSC (Hons) RD
I am the founder of Vitality Dietitian.
Thank you for visiting my site. If you have had a chance to peak around you can gather that I am passionate about Women's Health. My aim is to help women with Polycystic Ovarian Syndrome and their symptoms like weight management, menstrual regulation, reducing inflammation, insulin resistance, acne skin, excess hair, hormone imbalances, infertility and pregnancy to name a few.
Why is it important to me? My journey with PCOS began when I was in my teens and I understand Nutrition is the key to everyone's Vitality. My priority is to help you understand how to manage your condition on your own confidently with the tools I share with you and for you to feel 100% supported through your Vitality Journey with me.
More About Sumeya Jakhura
Sumeya qualified from London Metropolitan University with a First Class Honours Degree in Human Nutrition & Dietetics. She has practiced as a Dietitian since 2008 across London NHS hospitals & Private medical settings for 8 years. In this time she worked first as a general medicine dietitian that included diabetes, cancer, HIV, coronary heart disease, women's health, antenatal, care of the elderly, enteral feeding, mental health, oral nutrition support, gastroenterology, obesity and malnutrition. Some of the hospital and clinics she has worked for include Hillingdon Hospital, Kings College Hospital, Tolworth Hospital, Watford General Hospital, St Mary Hospital & St Bart's Hospital. She later moved on to community dietetics and specialised in neuro- rehabilitation to include stroke, Parkinson's, motor neurone disease, PEG feeding, care homes, MUST Screening teaching to care home staff, GP clinics, hospital catering reviews and food in schools.
After having 3 children she started her own Nutrition and Fitness Coaching Business called 'Vitality Dietitian' in 2013. Sumeya provides Nutrition & Dietetic Consultation Services Privately. She specialises in Women's Health & Wellbeing, Polycystic Ovarian Syndrome, Weight Management, Irritable Bowel Syndrome and other General Medical Conditions.  She can also attend to Men for General Medical conditions such Obesity, Hypertension, Heart Health, Diabetes, Irritable Bowel Syndrome, Weight Management and Infertility as part of couple nutrition therapy are just some examples of what Sumeya can help with.    She also owns a successful Aesthetic and Beauty Clinic since 2003 called The Amber Clinic. Vitality Dietitian & The Amber Clinic are trading names of Sumeya Jakhura Ltd. Vitality Dietitian consultation rooms are based at The Amber Clinic. It is resident based and is fully Licensed Clinic. Parking is available on site.
Her Wellbeing Business started in London, now after 13 years of being a Practicing Dietitian, 8 successful years of Private Nutrition Work & 18 Years in Wellness she has relocated to the City of Leicester.
Her enthusiasm for Health and Wellbeing comes from a young age, which led her to pursue this career path. Her medical knowledge combined with fitness & beauty experience sets her apart from the rest.
Her philosophy on Health and Wellbeing is from a natural and holistic perspective. Advice is based on sound clinical reasoning that will deliver results.
Her Client base has grown from strength to strength predominantly through word of mouth. Professionalism and customer care is of utmost importance at Vitality Dietitian. Sumeya is always extending her knowledge and skills in the Nutrition & Dietetics field in accordance to client's needs. She will only take on work that is within her scope of practice, and if it requires a specialist referral, she will guide you to where best to access the appropriate advice.
A Dietitian has been trained to help a patient or client alter their nutrition based on their medical condition and individual needs.  A Dietitian will help you make long term healthy eating and lifestyle choices.  They are trained to interpret scientific knowledge on nutrition to improve health and treat diseases or conditions by educating, giving practical and bespoke advice to clients, patients, carers and colleagues.
If you would like to have an empathic and friendly Dietitian to help you achieve your nutrition goals then give Sumeya a call on 07984 780 372.  Sumeya Provides 1:1 consultation from her clinic in Leicester or via an online face-to-face call for a range of medical conditions listed below.
*Please Note Sumeya Jakhura is a UK Registered Dietitian practicing from the United Kingdom.  Any information on any media platform whether it is on The Amber Clinic or Vitality Dietitian sites is for general information and does not replace legal or professional advice.