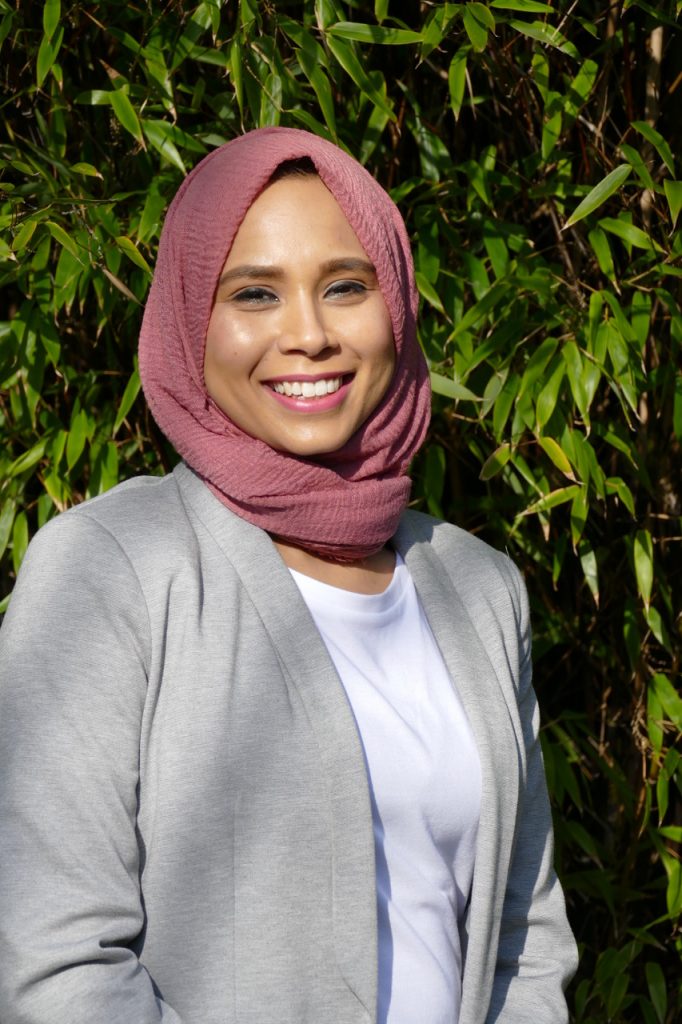 Vitality Dietitian Consultation Room is located at The Amber Clinic. The Amber Clinic is a Residential based Licensed Aesthetic Clinic. The environment is private, relaxed and welcoming for face-to-face consultations. The clinic has on site Parking. If you prefer an online or telephone consultation then we provide this too across the UK and for most countries around the globe.
Do you need someone who you can trust to walk you through step by step? Give you sound evidence based nutrition advice? Then contact Sumeya at vitality Dietitian for a consultation.
Have you recently been diagnosed with Polycystic Ovarian Syndrome?
Are you confused about how food can affect your periods? What can and can't eat to balance your hormones? Are your trying struggling to Conceive and need some nutrition advice?
Forms of Consultation Available